Our services
01

Complex Planning and Preparation

Detailed planning and preparation is the foundation to capturing the excitement and drama of a complex sports event. FSM specialises in planning and producing sports events for conventional linear and OTT distribution. We specialise in conducting venue survey reports, authoring and illustrating associated planning documents and broadcast overlay schematics.

02

Host Broadcasting and Integrated World Feeds

FSM assembles skilled production teams and facilities to produce events for television including managing the TV Compound and in-venue broadcast overlay, as well as providing unilateral services for attending rights holders.

03

Video Production and Content Creation

FSM provides single camera production crews either as a stand-alone service for 'shoot and edit' projects or as a contribution team to a large scale event with an integrated short format content creation unit.

04

EVS Operations and Craft Editing Resources

Bren Hester is an expert EVS operator/editor and typically integrates networked devices with craft edit suites combining the cut programme and isolated camera signals with PSC footage to create content for TV, web, big screen and social media outlets.

05

Broadcast Venue Production and Management

FSM has contributed to seven Olympics as a Broadcast Venue Manager and typically manages the overall broadcast footprint as well as servicing attending rights holders and their on-site production requirements.

06

Event Management, Sports Presentation and LOC Integration

FSM combines the broadcast function with the event management process contributing to TV friendly competition formats, timing, advertising display systems and in venue entertainment.
About us
30+ years of industry experience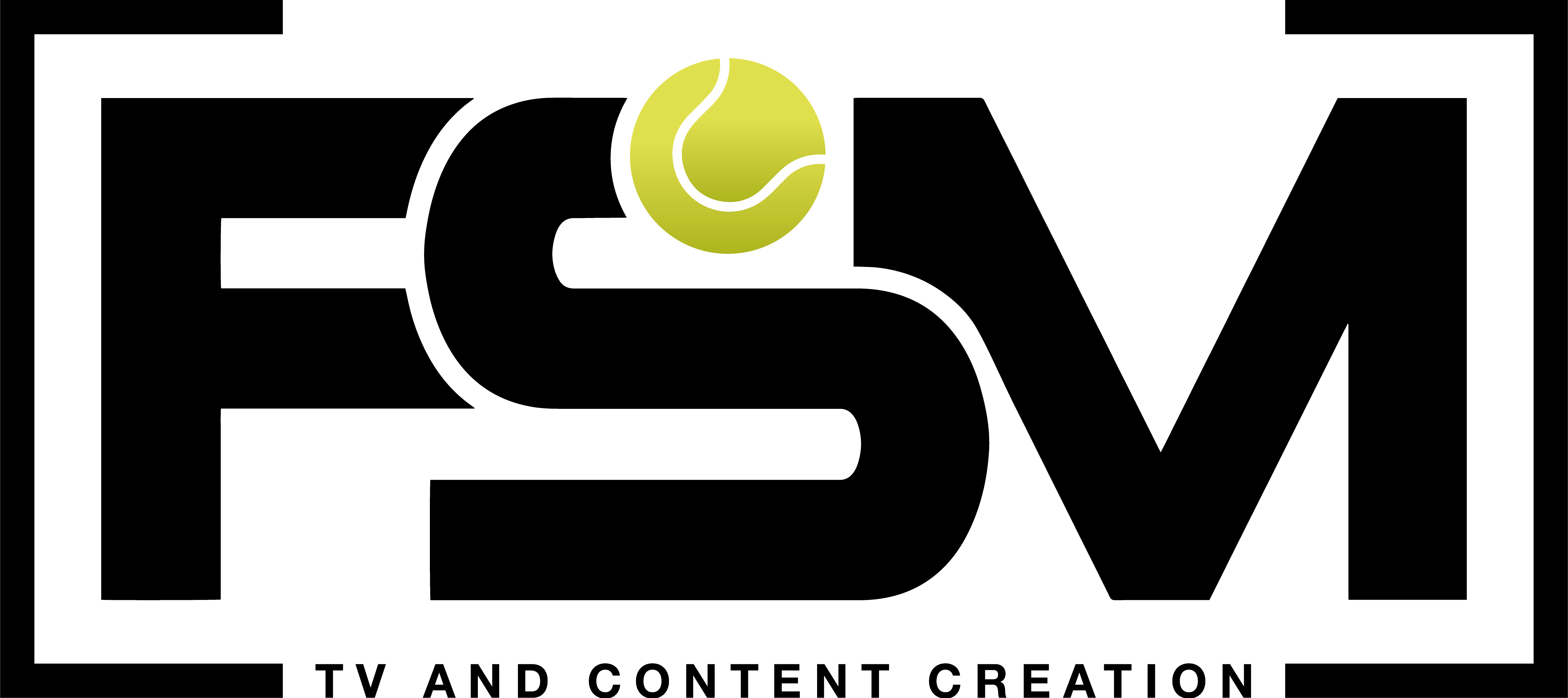 A British company established in 1994 with a branch office in Italy, Frame Set and Match was founded by Bren Hester who has contributed to the broadcast of over 400 international sports events. FSM provides host broadcasting services, venue production, broadcast venue management, short format and single camera production services (typically using integrated EVS technology and craft edit suites). FSM has also been engaged in several consultancy projects designing and illustrating complex host broadcaster manuals or RFP documents. Our clients include production companies, broadcasters, OTT content creators, sports networks or channels, sporting federations, governing bodies and local organising committees.
Frame Set and Match Television is a unique service provider that specialises in providing complex production event planning, authoring vendor RFP documents, host broadcaster guidelines, HB and LOC/Governing Body agreement manuals and all the necessary written material that collectively document the fabric of an event and the associated broadcast.
Recents Projects: World Tennis League 2022, Davis Cup Finals 2019-2022 (Broadcast Consultant), ATP Tour Finals 2021, 2022, BNP Paribas Open 2021-2022 (Indian Wells), US Tennis Open 2021 -2022 Trace Courts Director, Volleyball Nations League 2021, ATP Masters 1000 Cincinnati, Miami, Monte Carlo, Madrid, Rome, WRC Monza (Dec 2020 NEP Finland), Rolex Paris Masters (Nov 2020 for ATP Media), Roland Garros 2020, 2022, Venue Producing Road To Tokyo 2020 Olympic Boxing Qualifiers in Dakar, Amman and London (For Olympic Channel)